Have you ever wondered how you can make money with affiliate marketing? Maybe you've heard of it, but you're not really sure what it is? Look no further — together we'll explore in-depth about what affiliate marketing really is, how to get started with affiliate marketing, and, last but not least, how to make money with affiliate marketing.
*Note: This post contains affiliate links, from which I may receive a commission at no cost to you.*
What is Affiliate Marketing?
Affiliate marketing sounds easy enough, right? You basically make money in your sleep. Write up a few articles, throw up a few links on social media, and just wait for the cash to start rolling in. At least that's how some blog and social media posts can make it seem…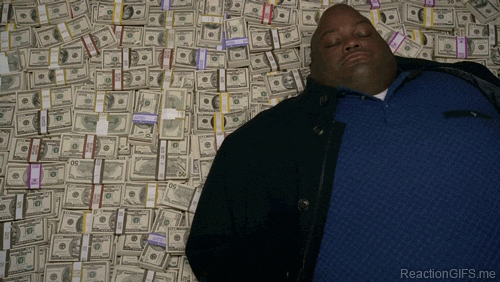 Unfortunately, affiliate marketing doesn't quite work like that. There's a process, and it requires quite a bit of work. The good news – I'm going to break it down for ya so you have a simple, step-by-step process to follow. You'll be making money as an affiliate marketer in no time!
So… how does affiliate marketing actually work? 
The affiliate marketer promotes a product.
Potential customers click the affiliate marketer's link and (hopefully) purchase the product.
The seller tracks the conversions and pays a commission to the affiliate marketer.
Okay, now that we've covered what affiliate marketing is, let's cover the steps you need to take to get started with affiliate marketing.
Step 1 – Figure Out How You'll Promote Sellers' Products
Figuring out how you're going to promote affiliate products is an extremely important first step in your affiliate marketing journey. There's a huge number of options out there to choose from. However, it's important to choose a method that allows you to scale up and reach more people over time.
Here are some of the best options:
Build an affiliate website/blog
Promote to an Instagram following
Start a YouTube channel
Other social media promotion (Twitter, Facebook, Pinterest, etc.)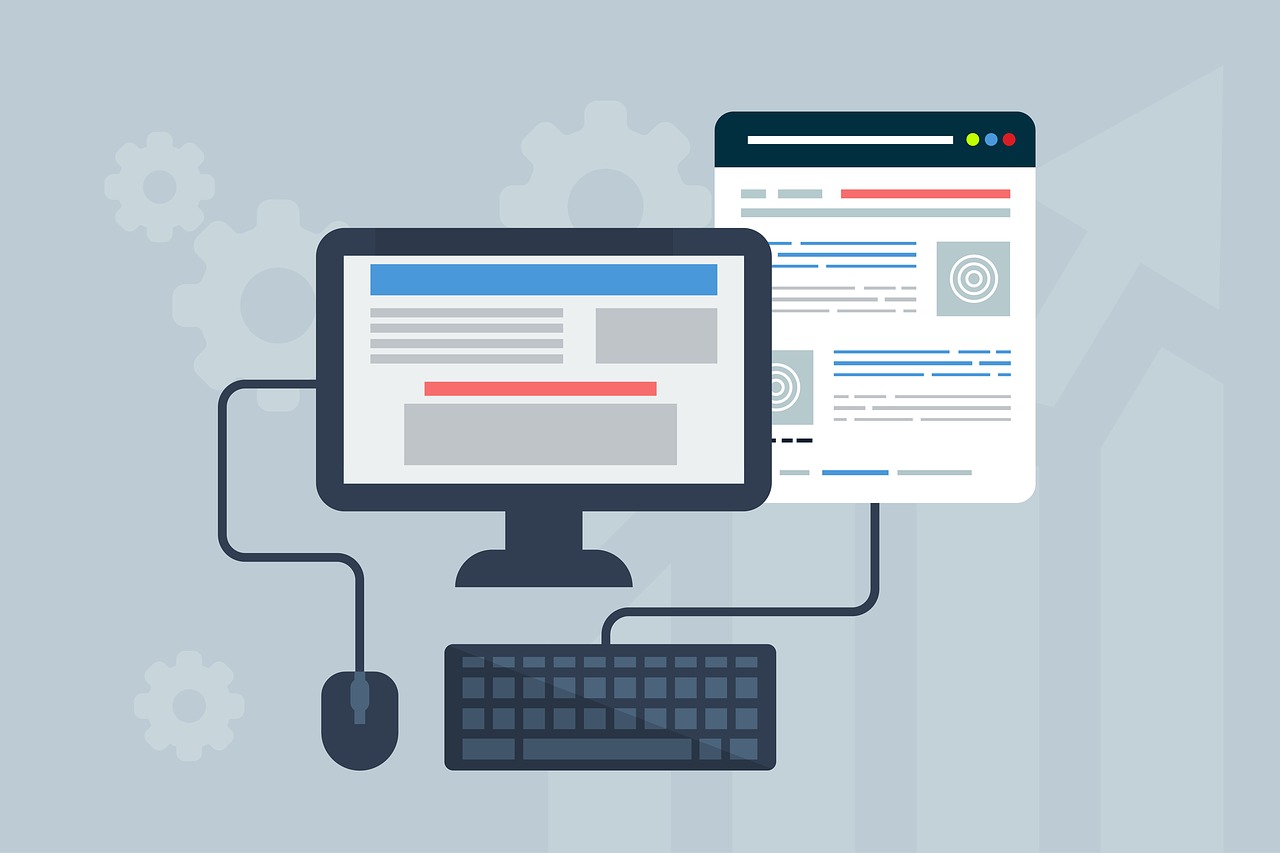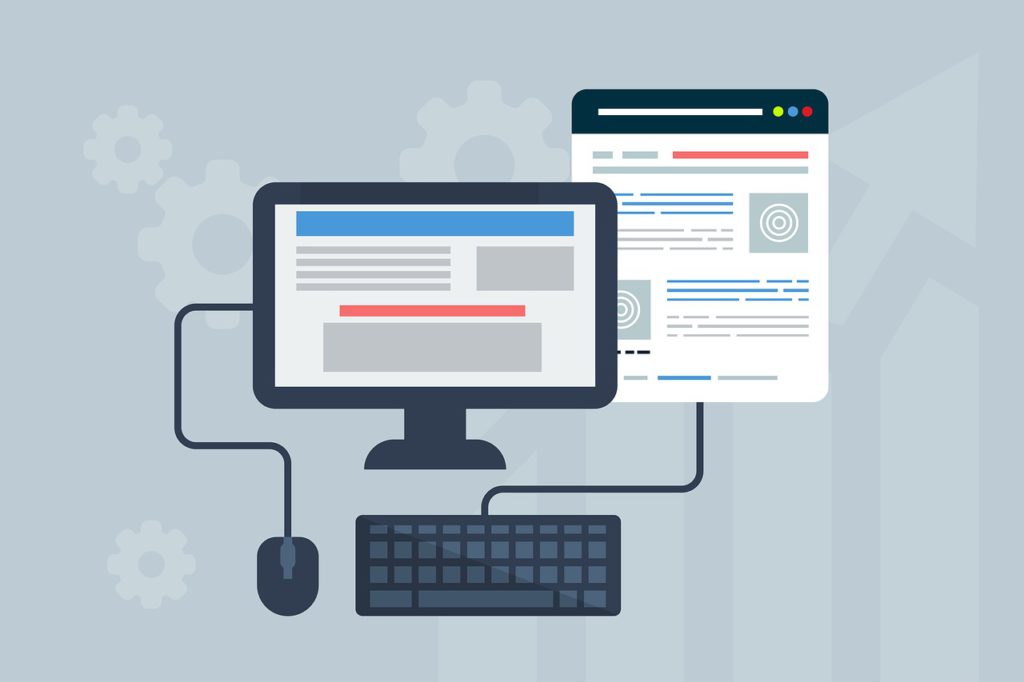 In my personal opinion, the best way to start off is by starting your own website. Having your own website is the best method for generating traffic, and you have a unique space that is entirely your own. With that being said, if you're particularly interested in or talented at creating video content, then YouTube is another excellent option. However, even if you use YouTube, Instagram, or another social media site to promote affiliate products, you'll still probably want to maintain your own complementary website.
Now, before you go off to create your own corner of the internet, there's another step you'll want to take…
Step 2 – Decide On Your Niche
Picking the right niche is a super important choice. You're not going to be promoting the best line of organic pet food if your blog is tailored towards golf enthusiasts. For that reason, it's important to pick something that you're truly interested in. You're going to have a tough time writing about the top bird-watching gear if you'd rather be watching Game of Thrones. You'll have a much easier time writing about topics you're truly passionate about — there are a ton of products to promote in nearly every category. 
For example, let's say you're interested in health and fitness and decide to write some articles about the Keto Diet. Go to Clickbanks (a leading online affiliate marketplace) and search for "keto diet". Check out some of the results below!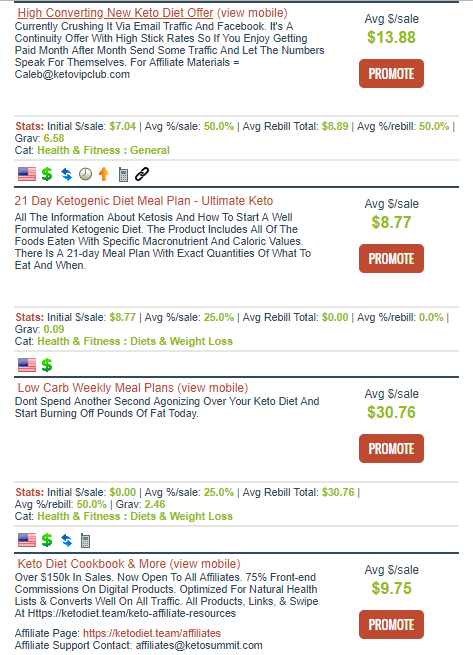 These are just a few of the "keto diet" products you can promote from Clickbanks (of 30 total as of this writing). Keep in mind that this is only one affiliate marketplace — between other affiliate marketplaces and direct promotions, there are literally hundreds of "keto diet" affiliate products to promote.
Rest assured that no matter your niche, there will be ample affiliate products for you to choose from. So go ahead and choose something that piques your interest. Now for the next step…
Step 3 – Build Your Website
I won't go too in-depth here since I have an entire section of my site dedicated to web development, but we'll go through the basics. First, I highly recommend choosing a WordPress site, specifically a WordPress.org website (more on that here). WordPress is a Content Management System that makes building your website possible without hiring a web developer.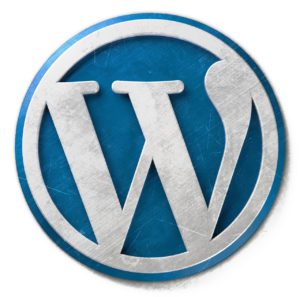 However, before you can start building your WordPress site, you'll need to select a hosting provider. My #1 recommended hosting provider is Bluehost. 
With Bluehost, you can get started for as little as $3.95 a month and take advantage of their 1-click WordPress installation for your website. Also, as your site grows, you can easily scale up your plan with your website.
For starters, I recommend creating an About section, a Homepage, and an Articles or Posts page. You can certainly add more if you'd like, but I recommend those pages as a bare minimum for starting your site.
Now that you've got your website up and running, let's proceed to the next step.
Step 4 – Create High Quality Content
The most important component of any successful affiliate marketing website is the content. Otherwise, what reason do readers have to visit your site?
There are no hard and fast rules on the number of posts on your site or necessary post length. However, my recommendation is to write posts that are at least 1000 words and value quality over quantity.
Rather than cranking out a 300 word post every day, it's better to write a high-quality, engaging post once every week or two. That way, your readers spend more time on your article and are more likely to click those affiliate links! Furthermore, Google SEO rules ding you if readers leave your page too quickly — so having quality posts will pay off in the long run. Also, if your post contains too many affiliate links versus the length of your content, Google will further penalize your site.
Once you've created a good number of high-quality blog posts, let's say 5 to start, you'll want to start promoting your website and articles you've written. Which leads us to the next step in our affiliate marketing journey.
Step 5 – Promoting Your Site
Successfully promoting your website is key to making money with affiliate marketing. After all, if no one knows your site exists, how are you going to get readers?
When it comes to promoting your site, there's a ton of different ways you can get your website in front of curious eyes. Below are some of the top ways to drive traffic towards your site:
Another factor to consider: don't try all of the above at once. Instead, focus on 1 or 2 of these promotional options. Master that platform and use it as the primary vehicle to drive readers to your site. Once you've got one of these ways figured out, getting a handle on the rest will be a breeze.
Promoting your affiliate marketing website is essential to getting those initial readers. Until you begin to rank organically in SEO (Search Engine Optimization), you'll need to rely heavily on the methods above to drive readers to your content. This will mean balancing your time between writing quality content and promoting your site.
Striking the perfect balance between site promotion and writing content can be a difficult one. At the very least, make sure you continue posting content regularly (at least once every two weeks), and then spend the remaining time promoting as heavily as possible.
Anyways, once you've finished Step 5, you're well on your way to getting started with affiliate marketing. However, in order to actually make money with affiliate marketing, you'll need to join some affiliate programs.
Step 6 – Join Affiliate Marketing Programs
Looking for products to promote? Joining well-established affiliate marketplaces gives you access to a host of products.
Affiliate marketplaces act as middlemen between the seller and you, the marketer. In return, you have access to thousands of merchants with one account.
Here are some of the top affiliate marketplaces you can sign up with:
Above are just a few of the most popular affiliate marketplaces — there are many more out there. Even more importantly, there are a ton of individual affiliate programs you can sign up for.
I personally like individual affiliate programs the best because they tend to pay the highest commissions. For example, two of my favorite affiliate programs are Clickfunnels and Livechat.
Clickfunnels pays 40% recurring commission on their products. This is virtually unheard of in the affiliate marketing world and will net you $38 to $101 per month per product sold!
Livechat also pays recurring commissions at a 20% rate. With a business plan rate of $50 per month per seat, it's very doable to earn ~$30 per month per product sold (business plan at 3 seats).
If you're interested in promoting either of these programs, you can sign up for Clickfunnels here and Livechat here.
These are just a couple examples of the individual programs you can sign up to promote. There are limitless opportunities out there, whatever your niche may be!
At this point you've built your website, written some blog posts, signed up for affiliate programs, and promoted the heck out of your website. But you're still not getting clicks… What gives? This leads us to our final segment – how to actually make money with affiliate marketing.
Step 7 – Get Affiliate Marketing Training
If you truly want to make money from affiliate marketing, one of the best things you can do is learn from the people already doing it.
The number one affiliate marketing training program is Wealthy Affiliate.
Wealthy Affiliate is a platform designed for affiliate marketers by affiliate marketers. It features a strong, helpful community dedicated to helping its members.
There are numerous courses available as a part of the program that are all meant to enhance your marketing skills. Most courses on there would cost a few hundred dollars apiece but are all freely available to all members.
Not sure if you're ready to sign up? Don't worry, getting started is completely free, forever. With no credit card required, you gain access to valuable training programs and two website of your own.
Ready to get started? Sign-up with the banner below. It's the best training the internet has to offer (besides reading this website of course). Follow the steps there, and you'll be making money with affiliate marketing in no time.