*Note: This post contains affiliate links from which we may receive a commission at no cost to you.*
Do you have an eye for spotting mistakes (and enjoy fixing them)? Have you ever had friends or colleagues ask you to take a look at their writing? If so, you're already on your way to becoming a proofreader and making money from this lucrative skill.
With more and more content posted online every day and as rates of English-usage rise around the world, the need for proofreaders to fix mistakes is steadily increasing. However, how do you begin your career as a freelance proofreader?
As a part of my making money online series, we'll be doing a deep dive into everything you need to get your online proofreading career started. Below, I've gathered the resources you'll need to become a proofreader.
In this post you'll learn:
The difference between proofreading and editing
What it takes to be an effective proofreader
How to become a freelance proofreader and get a ton of clients
The tools you'll need to proofread from anywhere in the world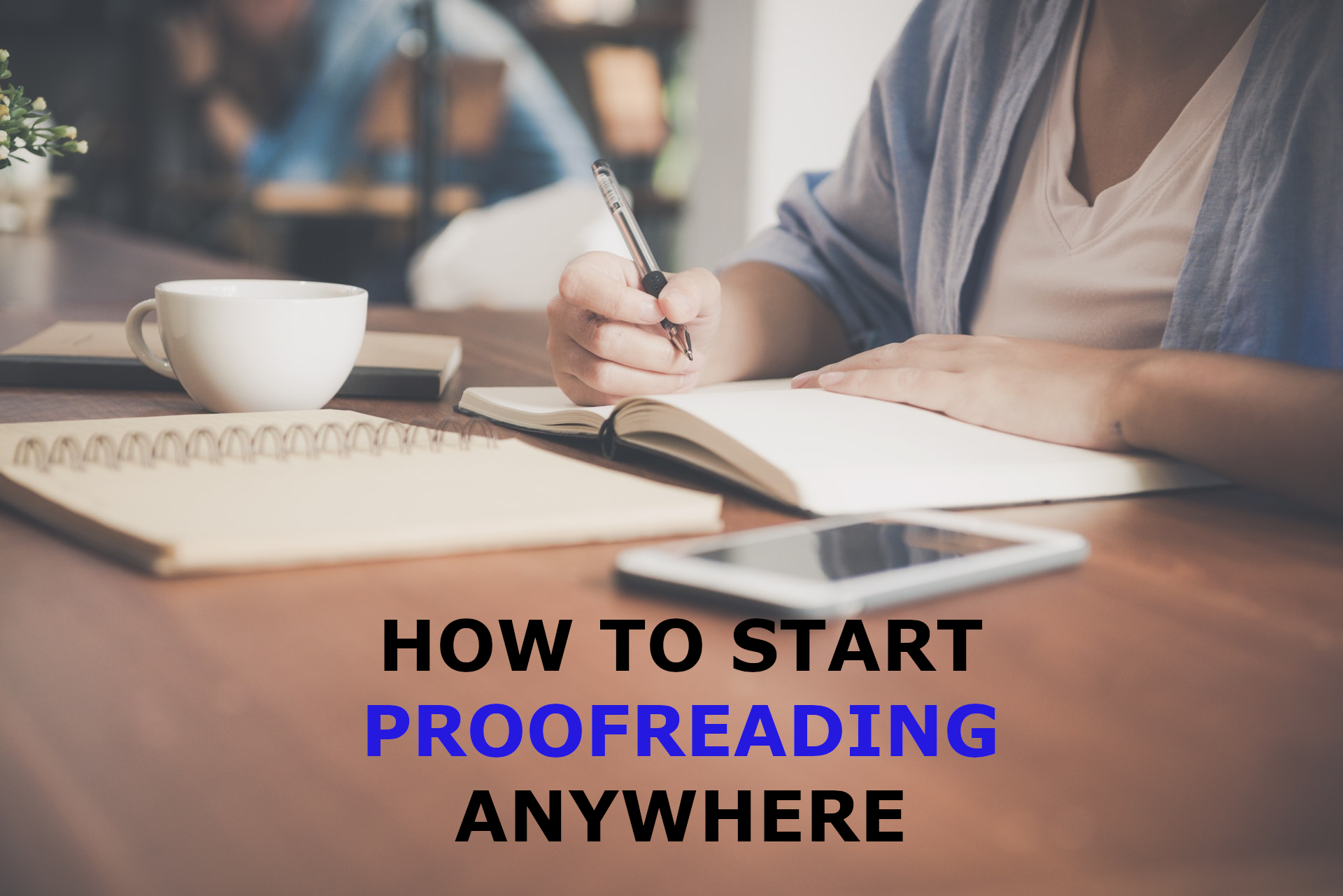 Note: This post may contain affiliate links, and I may receive a commission, at no cost to you.
STEP 1. UNDERSTAND – WHAT IS PROOFREADING?
The first step to becoming a proofreader is developing a clear understanding of what a proofreader does.
What Is A Proofreader's Job?
A proofreader checks documents for grammar mistakes, typos, misspellings, and inconsistencies. Proofreading is the final check before publication; proofreaders ensure content is error-free before it goes live.
Proofreaders can check many different types of documents, such as blogs, legal transcripts, academic papers, novels, resumes, scholarship essays, magazines, textbooks, and much more. Basically, where there is writing, there is proofreading!
If you've ever read your own papers before turning them in or exchanged essays with a friend to check for errors, you've already been a proofreader before!
STEP 2. KNOW THE DIFFERENCE BETWEEN EDITING AND PROOFREADING

Though we often lump proofreading and editing together, they are very distinct parts of the writing process. They should not be confused, as editing and proofreading complete very different tasks. Since this article focuses primarily on proofreading, I'll only provide a quick explanation of editing.
Editing: There are a few different levels of editing (such as general editing and copyediting above). In general, however, editors handle the big picture and seek to improve the quality of the content. Editors accomplish this on both large and small-scale levels in the content.
Proofreading: Proofreaders are the last line of defense before publication. They provide the final polish and catch any typos, grammar mistakes, punctuation errors, or misspellings before publication.
STEP 3. KNOW HOW MUCH A PROOFREADER CAN MAKE PER HOUR

Earnings from proofreading vary widely. However, most proofreaders can expect to make about $20-$45 per hour. 
Charging $.03 per word is common
Freelancers often charge $25-$50 an hour
You'll charge less in the beginning, but as you gain experience, you can quickly raise your rates
If you can specialize in a specific niche, like proofreading scientific papers, it's possible to earn even higher rates. In fact, Caitlin Pyle made $43,000 her first year proofreading while working part-time.
STEP 4. GAINS THE SKILLS YOU NEED TO BECOME AN EXPERT PROOFREADER
If you have experience reading and writing in English, you've already got a leg up on your quest to become a proofreader. However, to be a great proofreader, you'll need these skills:
A strong knowledge of the English language
Effective written and oral communication skills
Attention to details
Able to meet deadlines
Experience with Microsoft Word
If you have these skills, then proofreading should be a great fit for you. If not, don't worry — we'll going into detail on that below!
STEP 5. UNDERSTAND THE PROS AND CONS OF PROOFREADING
While not the only way to make money online, proofreading is an excellent way to boost your income. Whether you're a stay-at-home mom, digital nomad, or just looking for a way to make some extra cash on the side, proofreading is a job that comes with many perks.
Pros of Freelance Proofreading
If you choose to pursue becoming a proofreader, here are some of the perks you can expect to enjoy:
Freedom – be your own boss and work wherever you like. Stay at home with your kids or work from the beach in Thailand. You're location independent and can work anywhere.
Flexibility – work whenever you want, according to your own schedule. No asking the boss for a vacation or a day off. Work only as much as you're willing to.
Financial Security – having a side hustle like proofreading can help you pay off debt, build up savings, and have a little more spending money in your pocket.
Also, if you're ever required to write (emails, papers, reports, etc.), then proofreading is something you already do anyway. Why not get paid for your skills?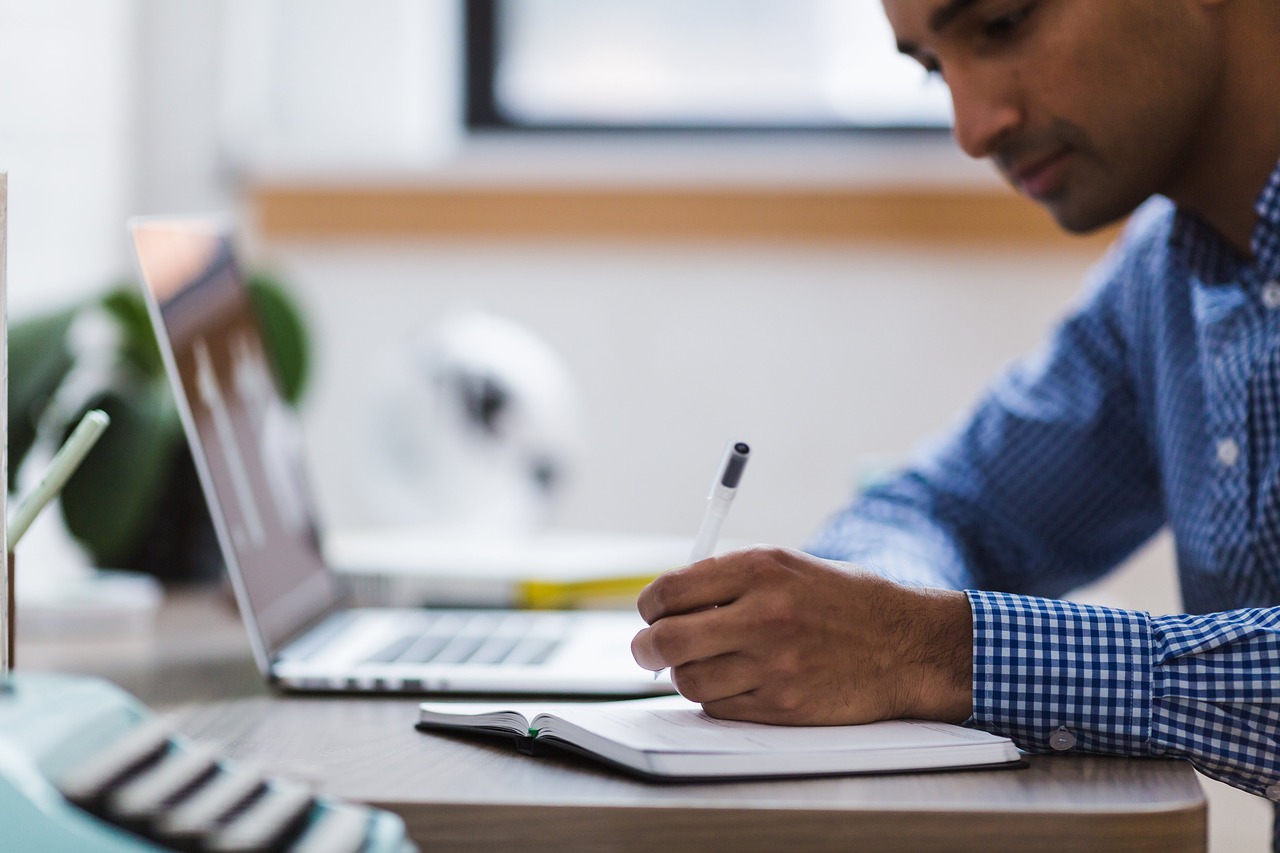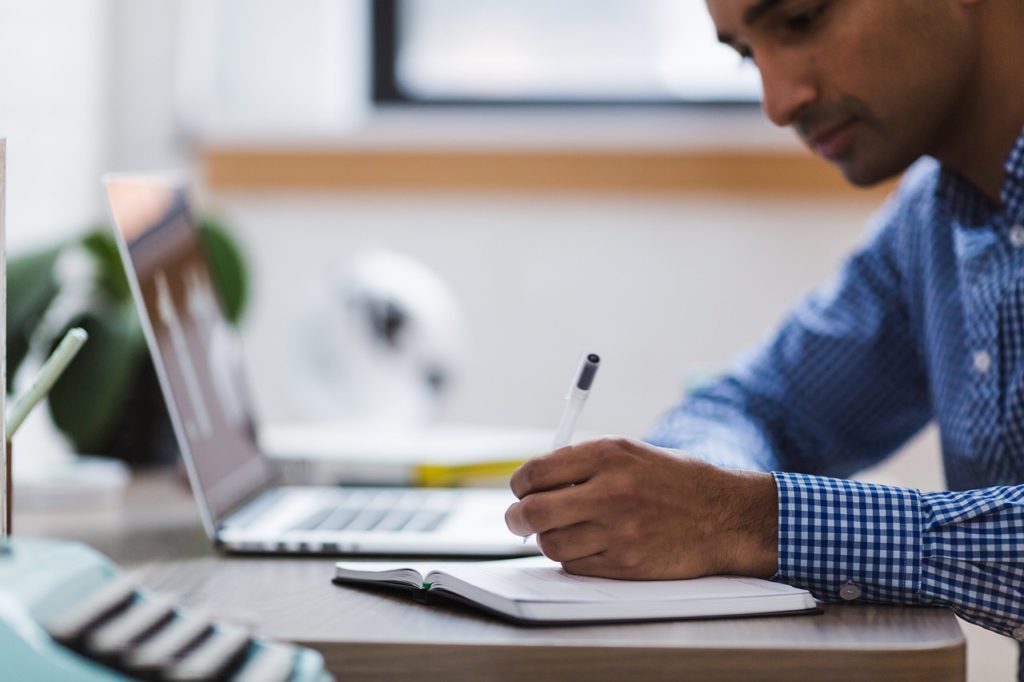 Cons of Freelance Proofreading
Being your own boss, working on your own schedule, and making money online are all pretty awesome; however, there are a few things to be aware of:
Finding clients can sometimes be challenging, especially when starting out. However, by setting a lower hourly rate to start and then raising it as you gain clients, you can gain clients and experience quickly.
It's hard to earn much more than $50 an hour from proofreading (meaning it won't make you a millionaire).
With that in mind, as you become a better proofreader (and if you specialize in a niche), your hard work will pay off and you will earn more.
STEP 6. KNOW WHERE TO FIND FREELANCE PROOFREADING JOBS
Once you decide to become a proofreader, it's important to know where to find paying gigs.
Another potential resource is your network. From bloggers to lawyers to business owners, many people out there need a proofreader — working with someone you know can be a great way to get started!
STEP 7. TRAIN TO BECOME A PROFESSIONAL PROOFREADER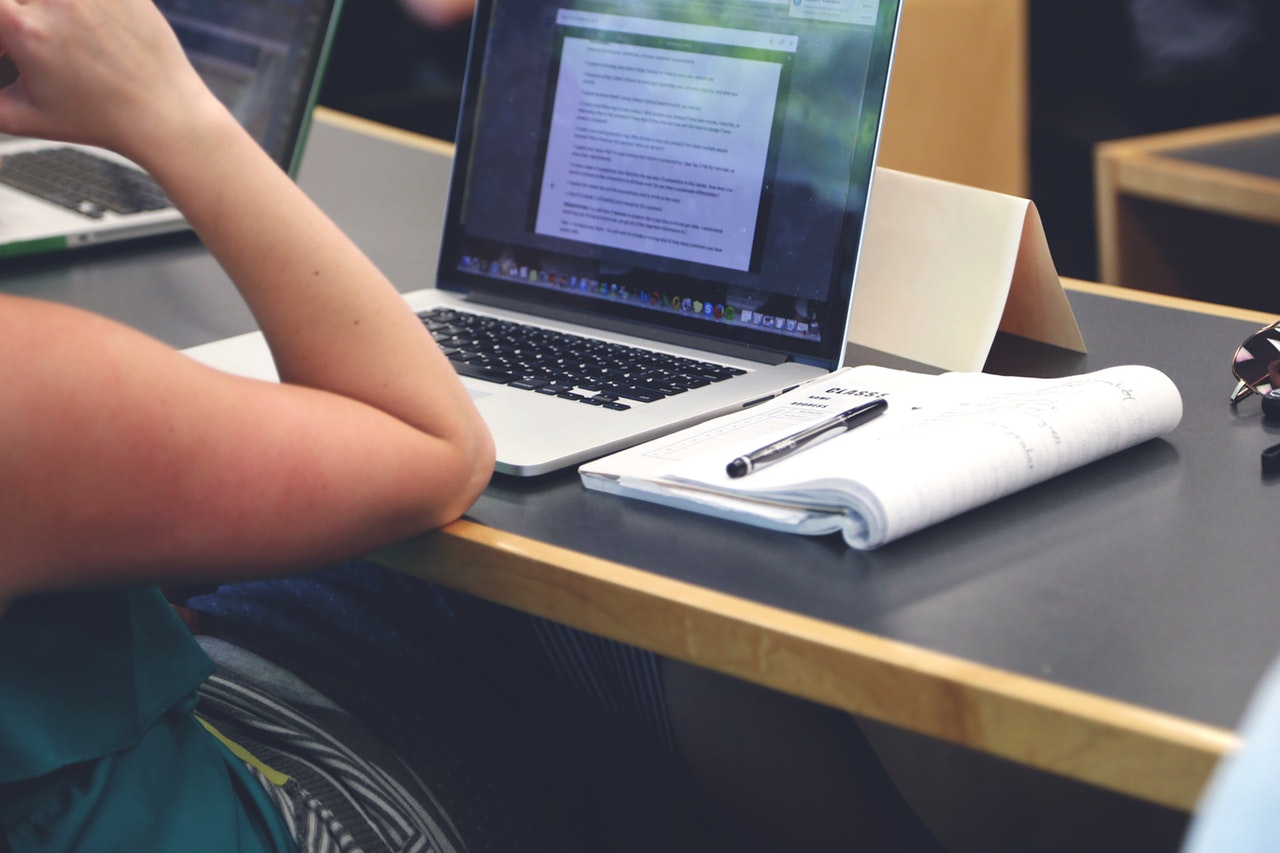 Training to become a professional proofreader can be highly beneficial. However, it is optional depending on your background and experience.
For example, those of you with years of university-English and journalism experience may just want to jump right in without taking a course. For everyone else, becoming a proofreader doesn't require a 4-year degree and loads of debt. 
To become an expert proofreader, all you need is:
1-2 months of online proofreading training
Less than $600 to pay for the training
Investing your time and money into a legitimate, proven course is the best way to become a proofreader.
STEP 8. ENROLL IN GENERAL PROOFREADING: THEORY AND PRACTICE
The best course on the market (in my opinion) is General Proofreading: Theory and Practice by Caitlin Pyle. You can learn how to begin your proofreading career by signing up here.
After reviewing her course, it is the only proofreading course I recommend. Caitlin provides TONS of valuable information that will make becoming an expert proofreader much easier.
You'll learn how to:
take your proofreading skills to the next level
learn everything you need to know about running your own freelancing business
From the course page:
WHAT YOU'LL GET IN THE PROOFREAD ANYWHERE COURSE
With over 40 different lessons, you will learn about:
the essential grammar skills you need
practice tests to ensure skill mastery
where to find the answers to proofreading questions
different proofreading niches
best ways to grow your income
setting and raising your rates
dealing with taxes as a freelancer
acquiring new clients
billing clients
writing proposals and pitching clients
setting up a website to showcase your proofreading services
General Proofreading: Theory and Practice offers 2 tiers Ignite & Ignite Plus. Both include the same high-quality course, and you can't go wrong with either choice. One important note is that Ignite Plus includes a hand-graded exam, and, if you pass (90% or higher), you become a certified proofreader. If you're willing to put in the time and effort to complete the course, I highly recommend this add-on.
Additional Course Add-Ons
Students of Proofread Anywhere also receive access to the exclusive Facebook community. This community is only for students of the course and provides a ton of value.
The Facebook community gives you:
Course assistance from other students
High quality answers to all your questions
Lifetime access so you can continue to network with the community after completing the course
In addition, the course comes with other incredibly helpful add-ons:
Handbook of Commonly Misused and Abused Words (57 pages)
The Ultimate Freelancer Tax Guide (19 chapters)
Mindset Mastery Guide (5 sections)
Mindset Shifts for Goal-Crushing Confidence (5 sections)
The Course Downside
My only issue with this course is that it's text-based, which, although maybe a good thing for aspiring proofreaders, can leave visual learners wanting more.
Despite this one downside, I think this course is the best available and invaluable to anyone looking to become a proofreader and earn some extra money.
If you're looking to make money online with absolute location independence as an expert proofreader, the best thing you can do is enroll in the Proofread Anywhere course.
STEP 9. SQUASH YOUR DOUBTS ABOUT MONEY SCARCITY
If you're having second thoughts about investing in an online course, I completely understand.
Seeing the price tag of an online course can be a bit of a shocker and send signals to the frugal part of our brains. Before my first online course purchase, I was hesitant to bite the bullet. However, now I regularly enroll in online courses and find most of them to be incredibly valuable.
Don't let the scarcity money mindset drag you down — instead, embrace the money abundance mindset.
By following the steps put in front of you in the course, you'll earn your money back in a few months or less AND have a new set of skills that will help you earn money for life.
STEP 10. PROOFREAD!
After the course, you'll be more than ready to start proofreading and making money from anywhere you'd like as a freelance proofreader. You'll use your skills to polish clients' work by fixing typos and mistakes and giving their work back to them even better than it was before.
Your clients will appreciate your efforts, the work will be fulfilling, and your bank account will grow. 
RESOURCES FOR FREELANCE PROOFREADERS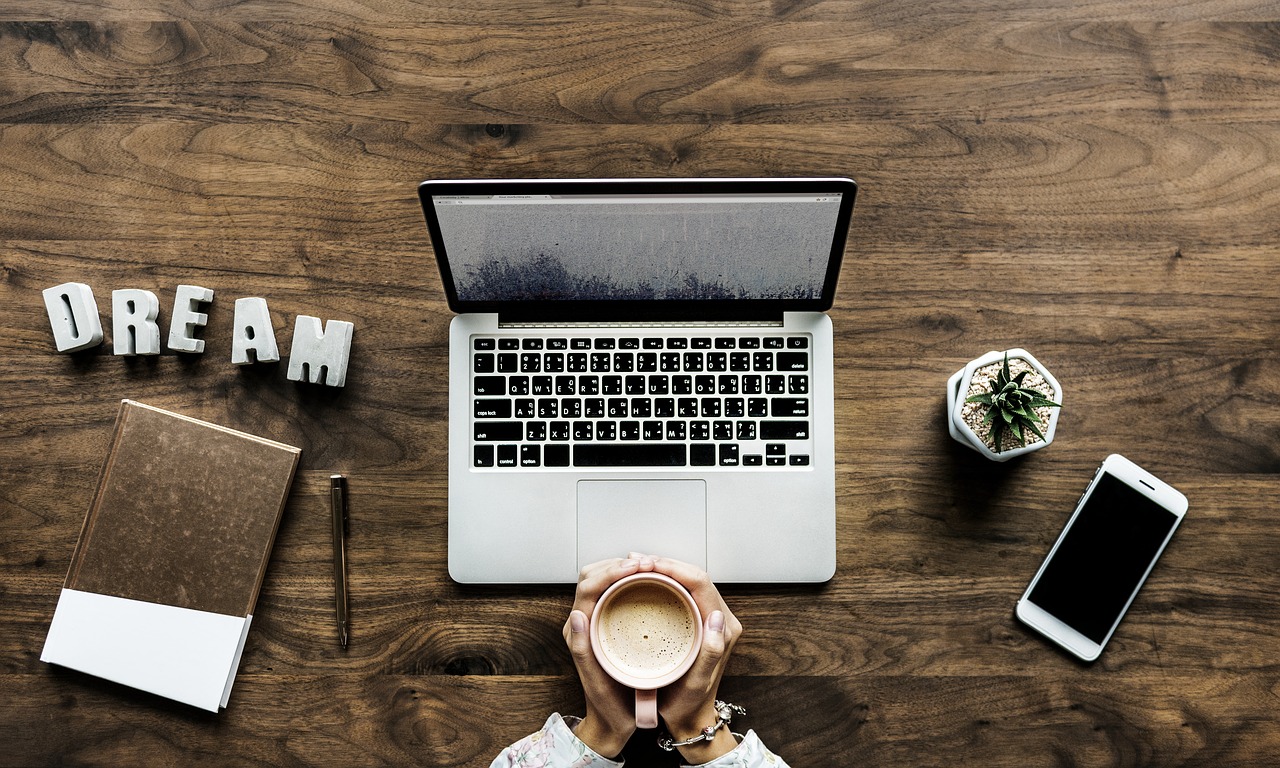 Recommended Resources for Becoming a Freelance Proofreader
Below are some recommended resources for starting a successful  freelance proofreading career:
You Can Do It!
Now you know what it takes to become a freelance proofreader. If you can spot mistakes and fix typos, you have a valuable skill that people are willing to pay for. Once you're confident in your proofreading skills, the next step is learning the business side of running a freelance business.
Whether you need to brush up on some grammar essentials or you're stuck on what to do next for your online business, Proofread Anywhere can fill in the gaps.
Caitlin Pyle earned $43,000 her first year proofreading part-time. In her course, she lays out everything that she did to become as successful as she is today.
The Proofread Anywhere course and training is a great fit for you if you:
want to learn the critical grammar rules you need to succeed as a proofreader
are eager to turn your proofreading prowess into a location independent business
want to make money online and be your own boss
If you're still not sure if the course is right for you but want to learn more about becoming a proofreader, click this link to see if there are still seats available in her free workshop.
Thoughts?
Feel free to comment below. Would love to hear your thoughts and comments.